Your Local Guide to 4th of July Celebrations in the Wilton Area!
Do you like to go all out on the 4th of July? Enjoying every barbecue, festival, parade, and firework display you can find?
Or do you prefer to keep things low-key and find somewhere quiet to enjoy a nearby firework show? Either way, we've got you covered!
Check out our list of 4th of July Celebrations in Wilton for 2017!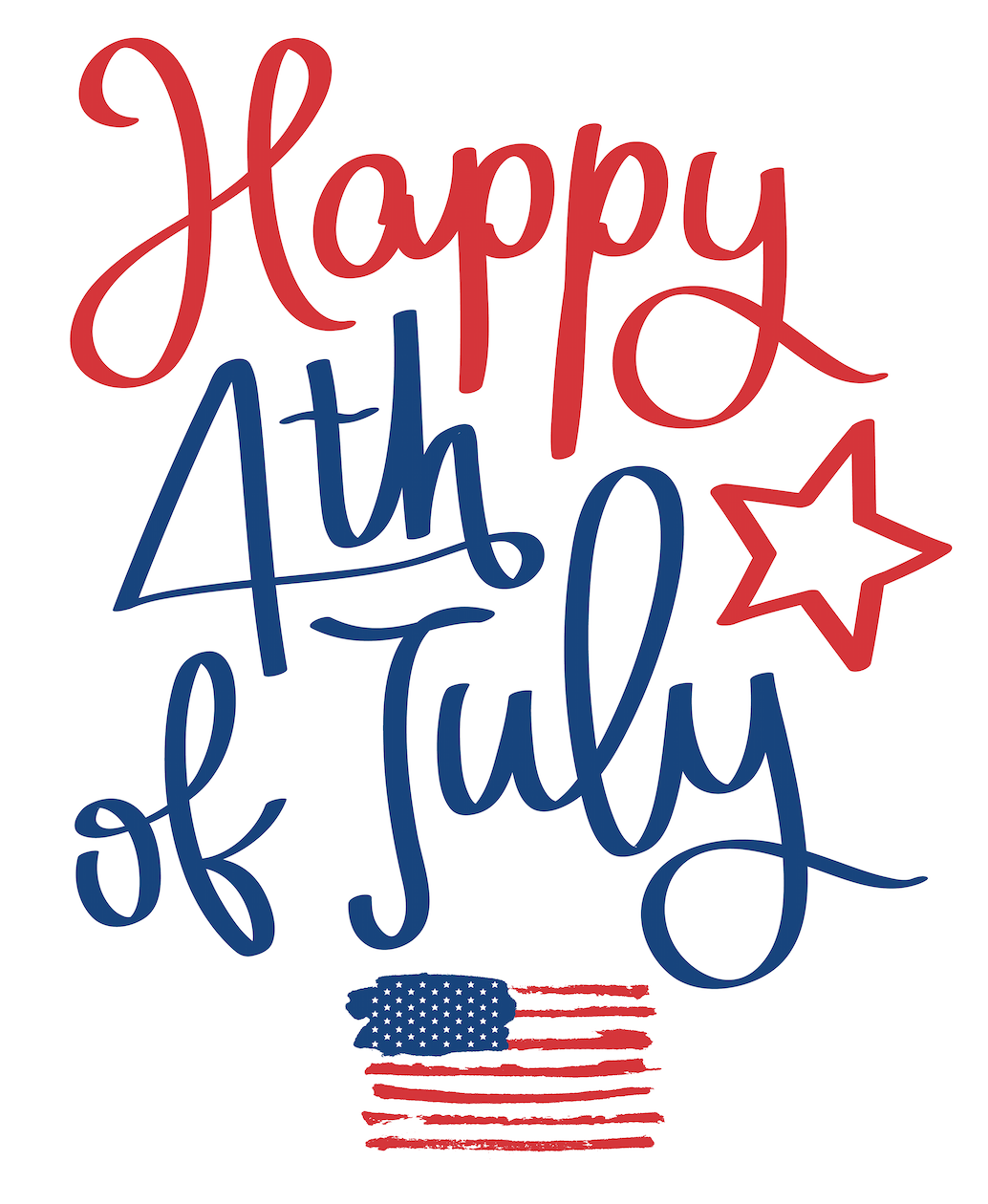 When: Friday, July 1|| Where: Danbury Mall
"Tailgating is allowed in the overflow parking lot of the Danbury Fair Mall, 7 Backus Ave., Danbury. Live music, games for the kids, beer and food tent and more, starting at 6 p.m."
When: Saturday, July 2
"The Greater New Milford Chamber of Commerce presents the 2016 New Milford Fireworks Celebration. Park at Young's Field or in any of the parking lots across from Starbucks."
When: Saturday, July 2 || Where: Lonetown Farm Museum
"Live music & fireworks at dusk! Admission is $15, kids under 12 are FREE!"
When: Monday, July 4 || Where: Ridgefield High School
"Gates open at 6 p.m. and fireworks being at dusk. No admittance is allowed without a $20 parking pass which can be purchased with cash or check only at Fairfield County Bank, Ridgefield Town Hall or Ridgefield Chamber of Commerce. Handicapped parking is available at Ridgefield High School"
When: Monday, July 4, 4:30 p.m. || Where: Weston Middle School Field
When: Monday, July 4 || Where: Wilton High School
"Fireworks will begin at 9:30 p.m. at the high school athletic fields, where ice cream from the College Creamery will be available. Transportation for seniors to and from the fireworks celebration can be arranged through Wilton's Dial-A-Ride program but is limited to a total of 10 people. To reserve a spot, call 203-834-6235, ext. 1. The resident fee is $2"