Top 7 Weekend Activities in Wilton CT!
1. Your Guide to Mother's Day Restaurants
When:
Brunch:11:00am -12:30 pm
Dinner:1:30 - 6:30 pm and costs $85 for adults and $45 for kids
Where: Bernard's in Ridgefield
Description: Offering Mother's day brunch and dinner with a specialty menu!
$55 for adults
$35 for kids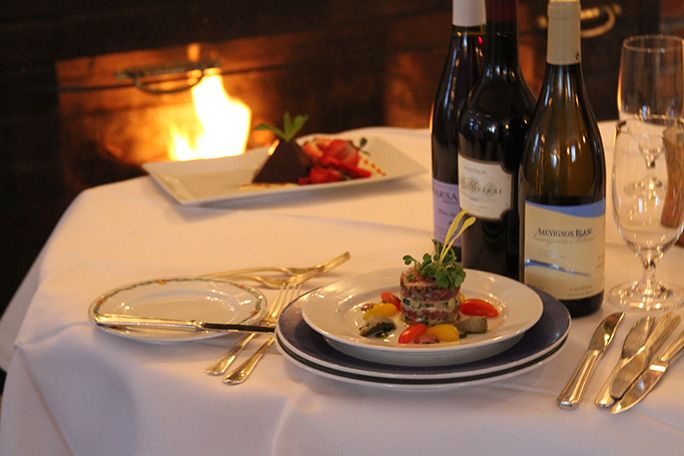 When: 11am-7pm
Where: The Cottage in Westport
Description: Chef Brian Lewis's will be offering a prix-fixe menu. $45 per guest; children's menu available.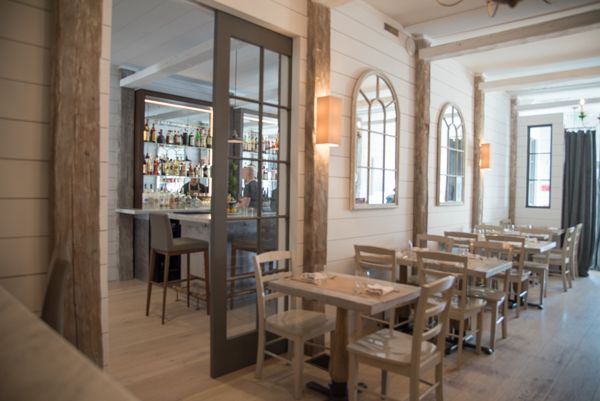 When: May 14th, 9 am - 4 pm.
Where: Rosie's in New Canaan
Description: Featuring a special menu with old classics (huevos rancheros), buddha bowl with grilled shrimp and poached egg, and mother's day favorites, lobster egg's Benedict. Can't forget to mention the new cocktail menu with mimosa's and sangria, margaritas and bloody marys!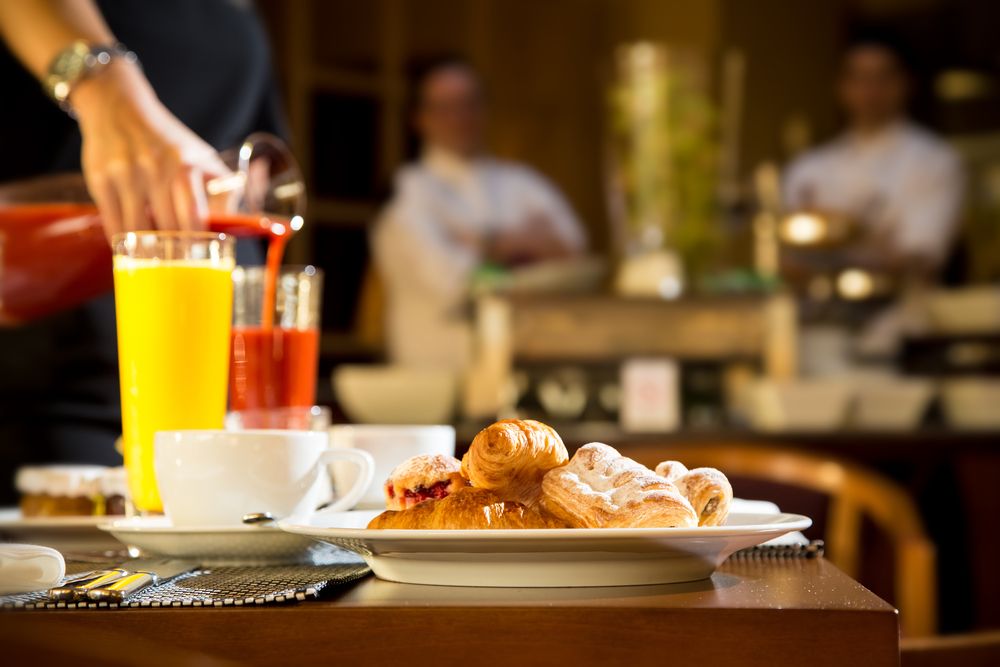 When: May 14th
Where: Pearl at Longshore in Westport
Description: Beautiful waterfront dining for brunch and dinner on Mother's Day. Reservations are filling up quick so you better act fast! They are almost sold out!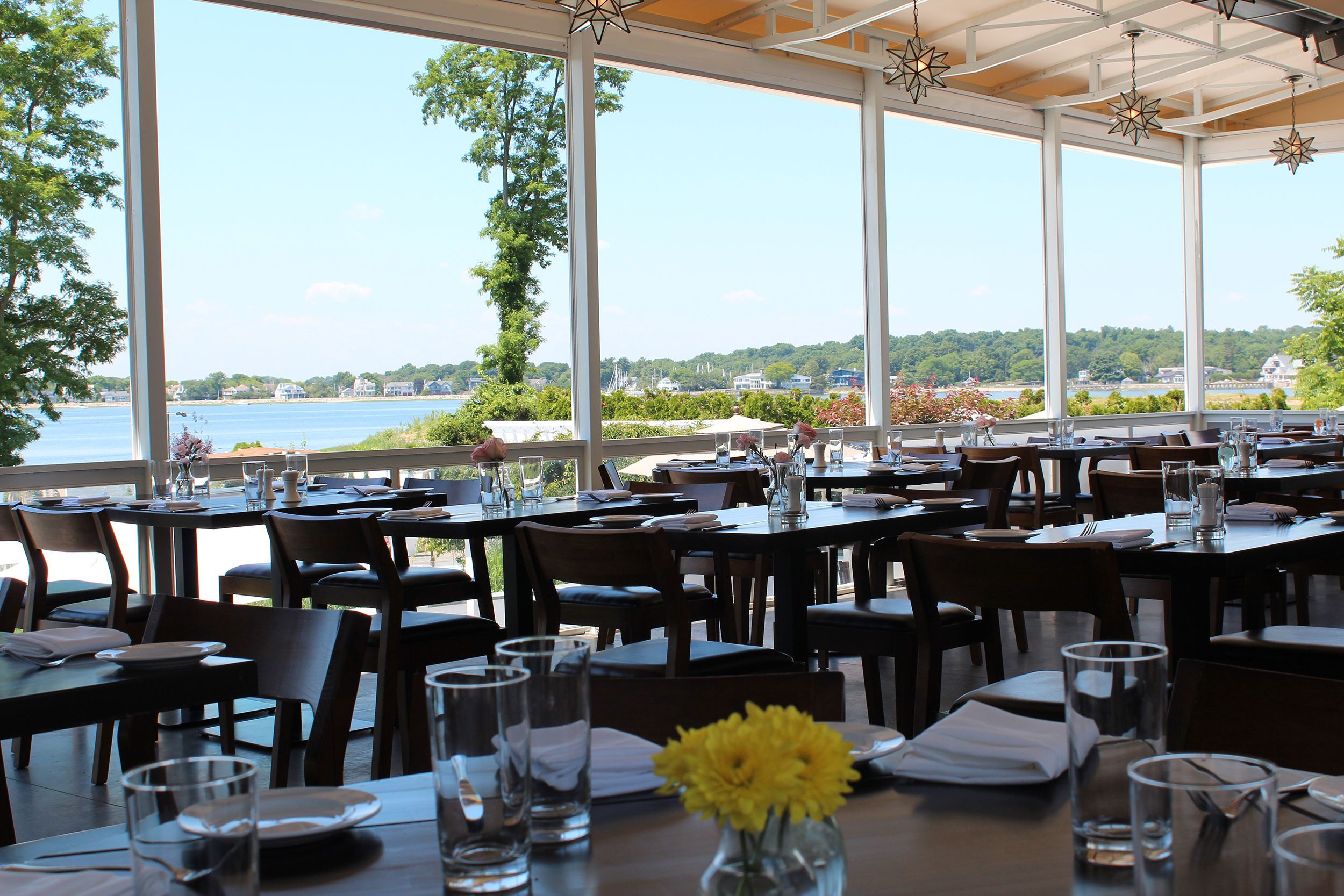 When: May 14th
Where: The Cask Republic, Norwalk, Stamford, New Haven
Description: Serving a brunch buffet $30/adult, $15/kids complete with a make your own Bloody Mary & Mimosa Bar.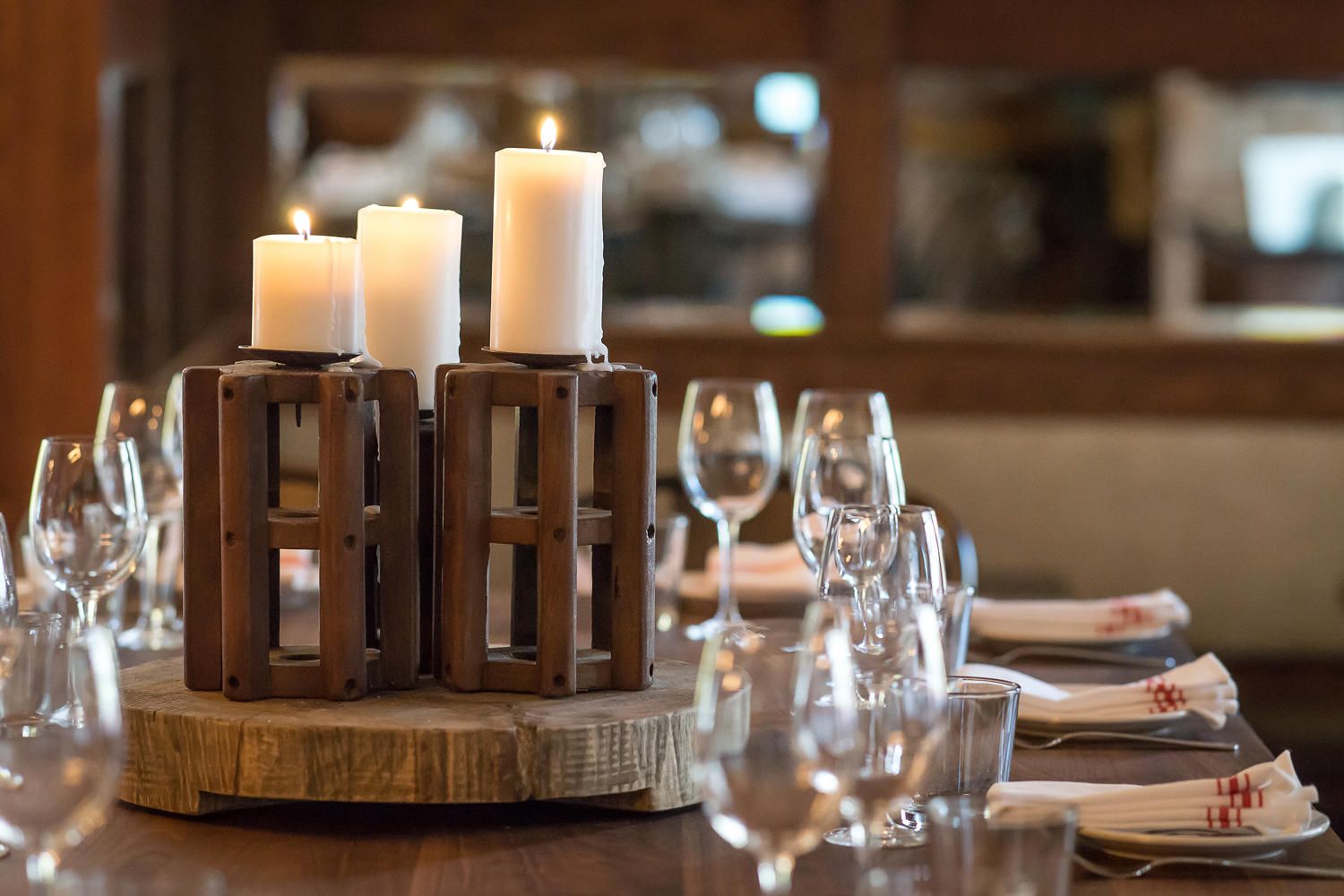 2. New Canaan Farmer's Market
When: April 22, 2017 - December 16, 2017 10:00am to 2:00pm (Rain or Shine)

Where: Old Center School Parking Lot - Corner of South Avenue, Maple Street, and Main Street
New Canaan, CT 06840
Description: CT Grown fruits, veggies, annuals, perennials, potted and fresh cut herbs, flowers, CT farm raised meats, eggs, farm fresh cheeses and dairy, goats milk soap products, gourmet pasta, pickles and other preserves, custom made human grade pet foods, artisan bread, pastries, baked goods, granola, roasted pumpkin seeds, pestos, sauces, soups, and a whole lot more!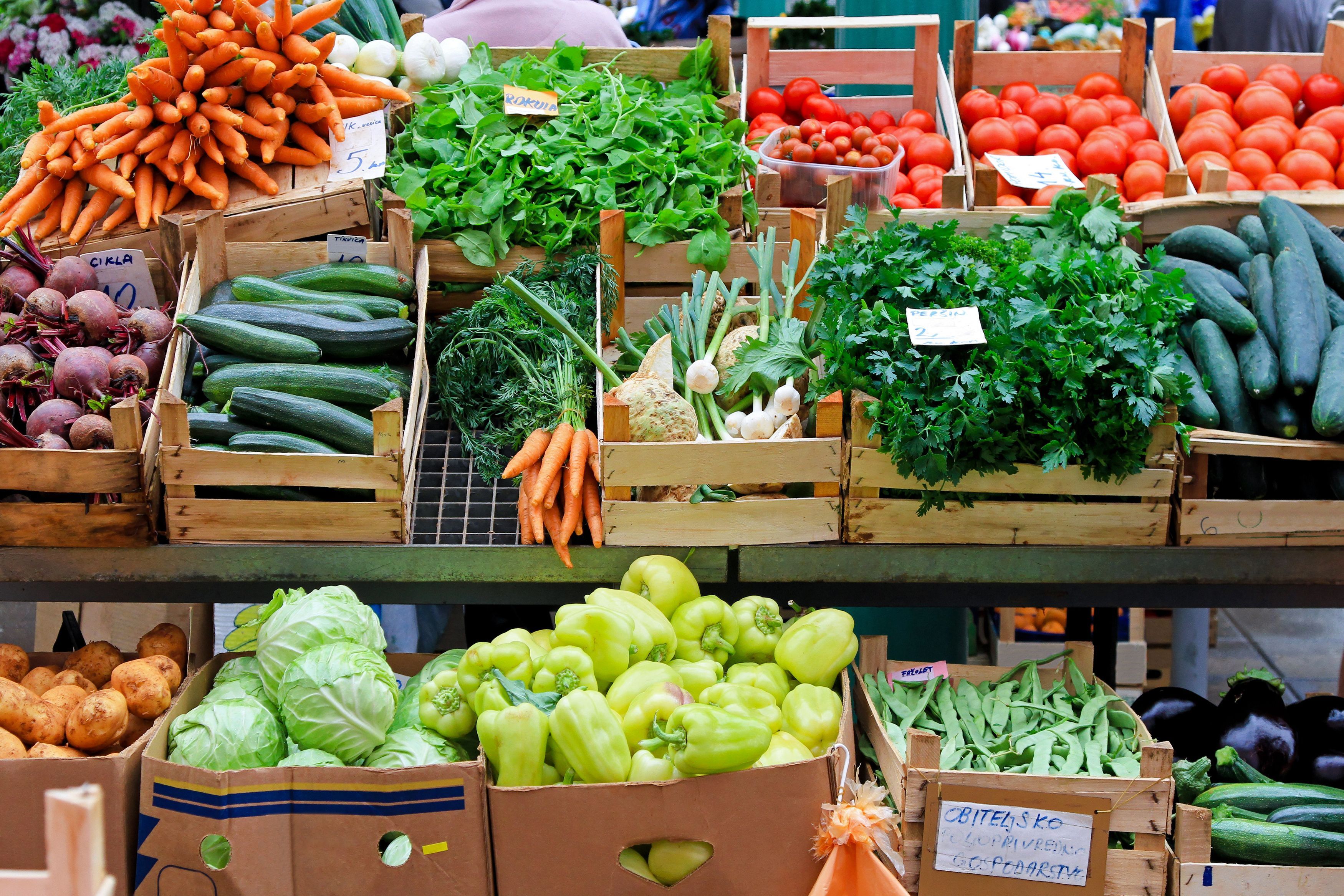 3. Millstone Farm's Walk
When: May 13th from 11 AM - 2:30 PM

Where: Millstone Farm at 180 Millstone Road, Wilton, CT 06897
Description: Ethnobotanist and clinical herbalist Hayden Stebbins leads you on a walk through forest and field. During this walk, Hayden will teach you about common plants and mushrooms, how to identify them by family, and their edible, medicinal, or poisonous properties. You and the group will harvest edible plants as you go and will bring them to the kitchen where you and the group will prepare a multicourse meal combining the harvest with regular food. This will include a wild plant pesto, hummus, salad, a couple teas and an extra dish depending on what plants and mushrooms are found.
Pricing: $35-$50. Pay what you can. No one will be turned away due to lack of funds.
This event will be capped at 25 participants, so email [email protected] to register and pay.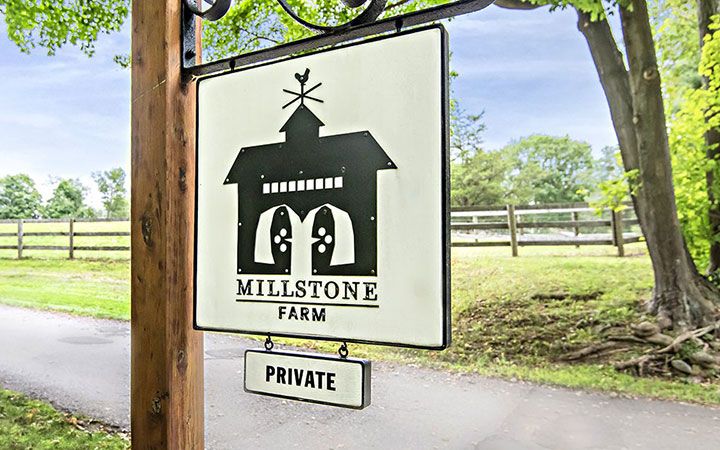 When: May 9th - 14th
Where: In North Salem, NY which borders Ridgefield.
Description: Includes Olympic and Olympic level riders as well as locals.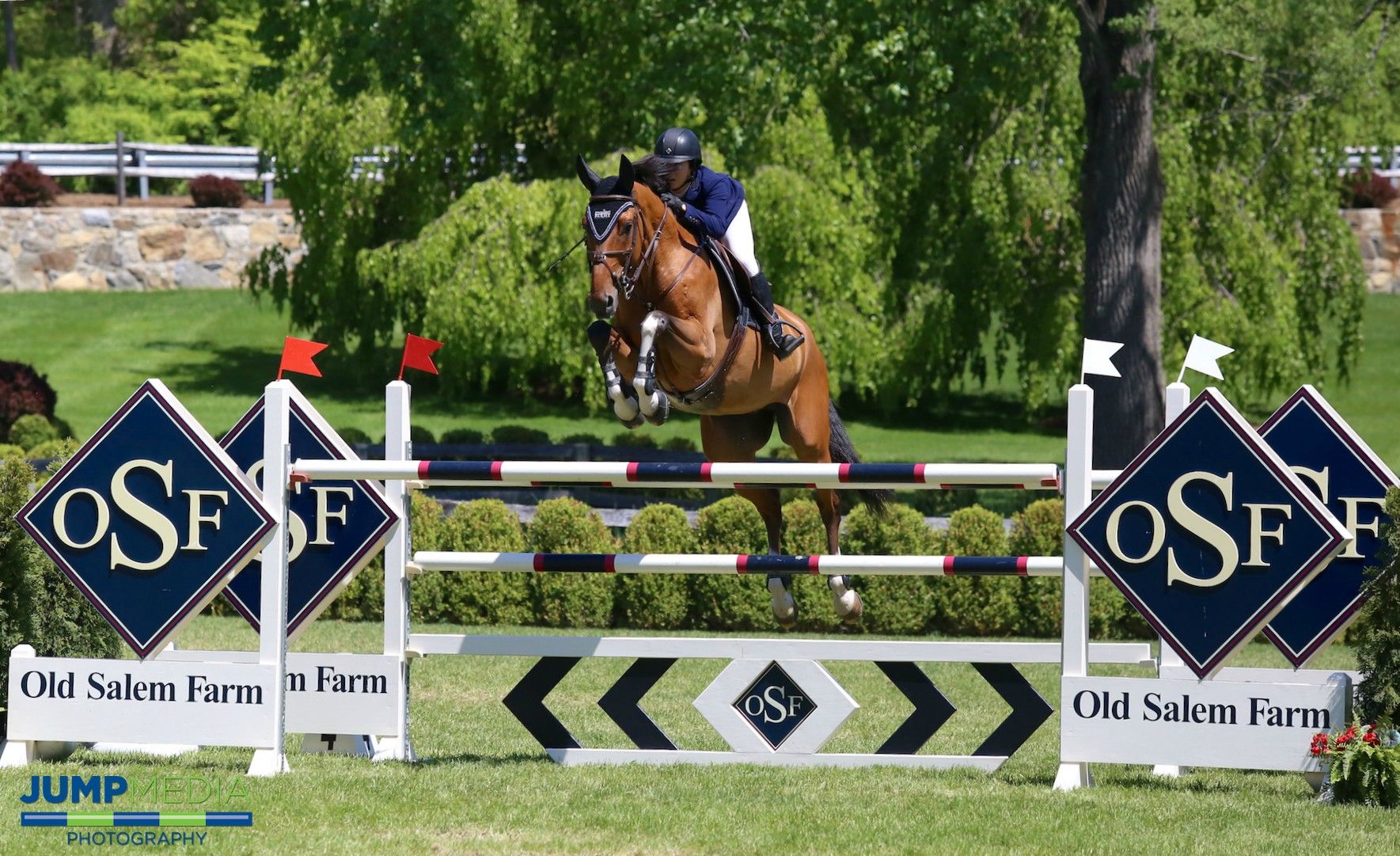 When: Saturday, May 13th 9 am - 1 pm
Where: Dragone Classic Motorcars, 176 Post Road West, Westport, CT 06890
Description: Show vehicles wanted:
ROAD LEGAL unmodified post-WW2 classic foreign and domestic sports cars, coupes and sedans (ex- Jaguar, GTO, Corvette, Mustang, BMW, Porsche, Alfa Romeo etc)
Contemporary high-performance sports cars, exotics (Ferrari, BMW, Porsche, Viper, Lamborghini)
Pre WW2 antiques (Ford model A, Packard etc.)
Race cars
The focus of the show is on original true to the factory. However, Restomods are accepted
No large trucks or Fire Apparatus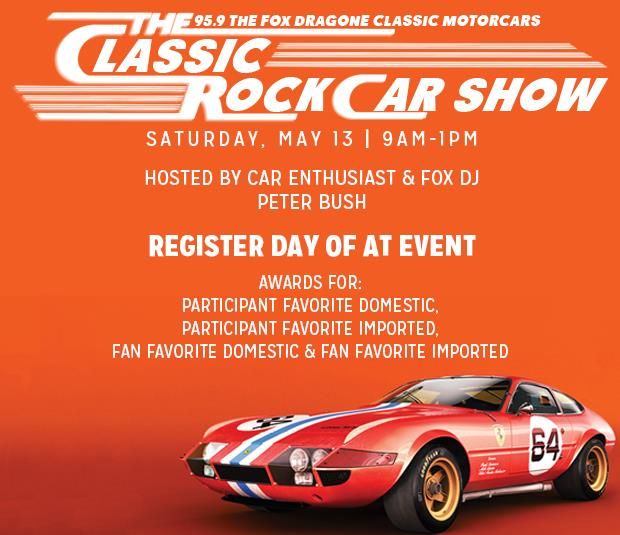 6. Wilton Garden Club Mother's Day Sale
When:
Friday, May 12th 12pm - 6pm
Saturday, May 13th 10am-2pm
Where: 69 Ridgefield Rd, Wilton, CT 06897
Description: Native Plants, Trees and Flowering Shrubs Organically-grown Herbs and Vegetables Award-Winning Dahlias and Tropical Cannas Hanging Flower Baskets and Patio Planters "Garden of Eden" Goods for the Garden Mother's Day Gifts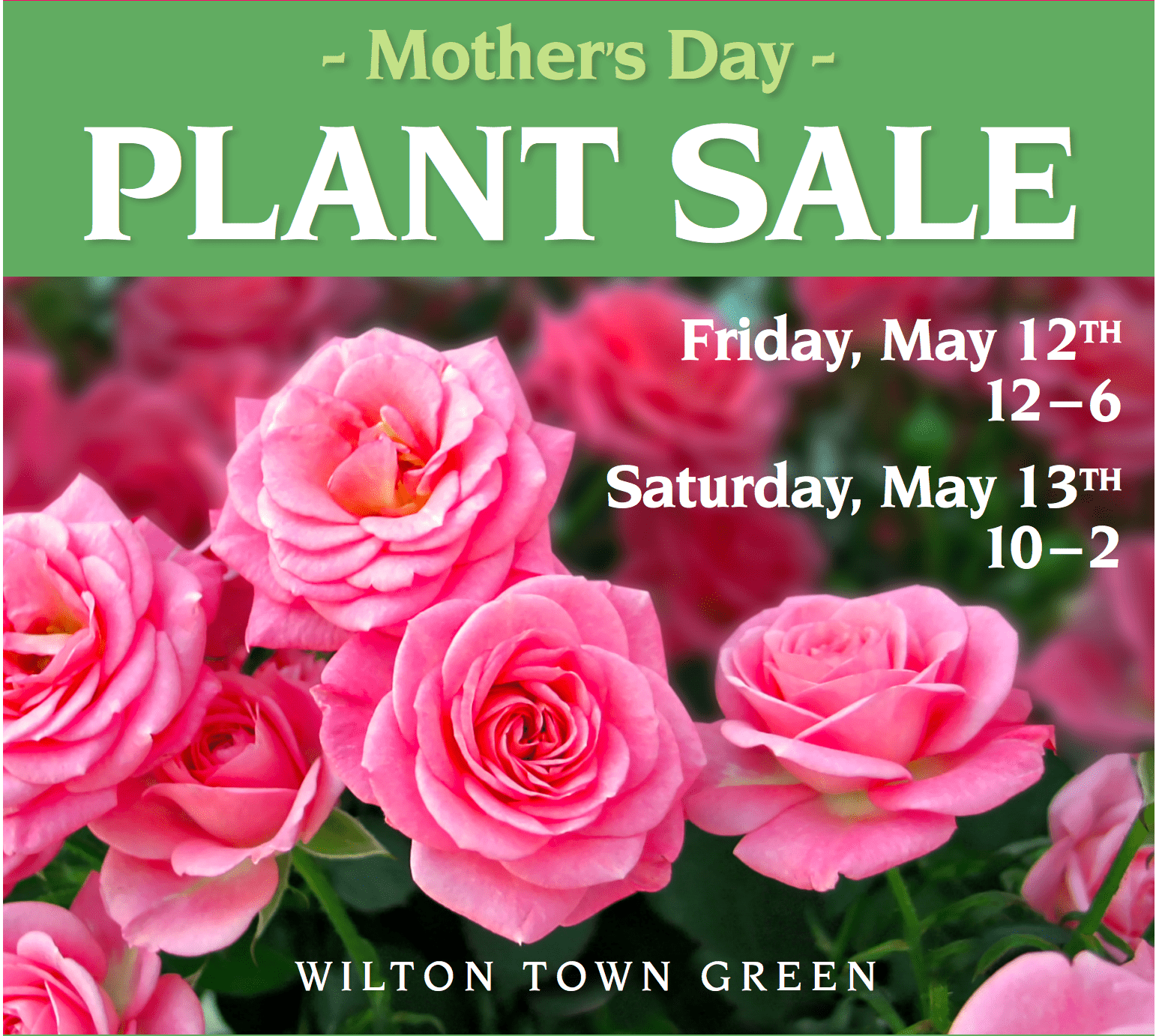 7. The RED Gala, hosted by Love146
When: May 12th, 2017, 7 pm-11 pm
Where: Grace Farms, CT, 365 Lukes Wood Road, New Canaan, Connecticut 06840
Description: Join us at our annual Red Gala for a cozy and elegant family-style dinner as we spend an evening together celebrating our work. We invite you to connect with us, with fellow abolitionists, and with the stories of children we work with. Our evening will unfold at the breathtaking Grace Farms River Building and will include a cocktail hour, a silent auction, a short program, and live entertainment — and a unique opportunity to share a meal and lift our spirits together.